A WAY OF MAINTAINING CULTURE AND TRADITIONS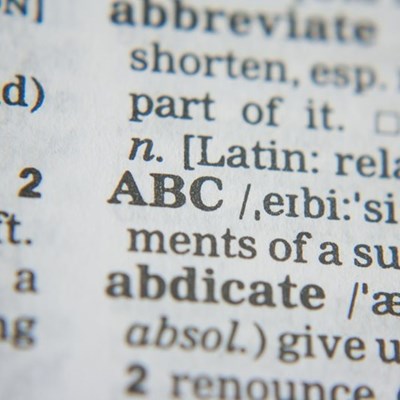 LIFESTYLE NEWS – Tradition and culture are transmitted in a large part by language, through teaching.
Language is the reason why humans have histories that animals do not have and, as a means of communicating values, beliefs and customs, has an important social function and fosters feelings of group identity and solidarity.
It is the means by which culture and its traditions and shared values are conveyed and preserved.
A variety of spoken forms including proverbs, riddles, tales, nursery rhymes, legends, myths, epic songs and poems, charms, prayers, chants, songs, ceremonies, dramatic performances and more play a crucial part in keeping cultures and tradition alive through the passing on of knowledge, cultural and social values and collective memory.
Languages are likely to change over time.
In industrialized countries, the changes in the language are more rapid and help to quicken new skill acquisition and the techniques to adapt to new environments or altered circumstances.
In South Africa there are 11 official languages and the Pan South African Language Board (PanSALB) has been established to monitor the equitability of language, linguistic human rights, drive campaigns and monitor and resolve complaints regarding the usage of language, as well as the development and promotion of indigenous languages.
The Senior Provincial Manager of PanSALB, Joyce Madiba, in 2017 said it was important to promote a culture of reading and writing among learners.
"There are many academic challenges that could be a stumbling block for pupils if they do not read," Madiba said.
"If a child is provided with motivation to read, that child will read and develop a love for reading even after school."
She said that artists expressed feelings and life-affirming messages through works of literature, ranging from poetry, fairytales, biographies, historical writings to novels.
"We always encourage our children – and also adults – to read books written in our indigenous languages," she said.
She emphasised that there was more benefit from reading a book written in one's home language, since the reader also got to learn new idioms and sayings that might get excluded from the use of everyday speech.
https://www.georgeherald.com/News/Article/LifeStyle/a-way-of-maintaining-culture-and-traditions-201809250746