SUPPORT KRETZENSHOOP'S GOLF DAY FUNDRAISER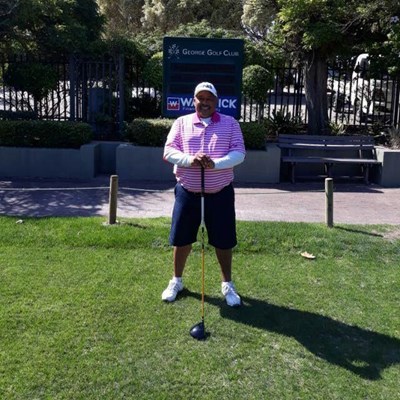 GEORGE NEWS – Kretzenshoop Primary School reaches out to everyone for assistance with their Golf Day Fundraiser at George Golf Club on Sunday 19 August. Any contributions, financial or any other donation, towards the planned golf day will be appreciated.
You can book a four ball and join in the fun or sponsor a hole or prizes.
Kretzenshoop Primary School is situated in Blanco. The school serves 800 learners from Blanco and the surrounding farms of Geelhoutboom.
Due to unemployment, disabilities or general welfare, a great number of parents depend on state-funded grants. Very few of the parents earn a living wage. Given the socio-economic background, the school needs to find ways to generate funds to operate effectively, to function optimally and to deliver quality teaching and learning.
For more information contact Richard Coeries, Kretzenshoop's head of sports, on 083 303 5361 or Amelia Havemann, Kretzenshoop marketing, on 074 759 1968.